Whether you are a lone wolf getting ready to begin walking the yoga path as a self-taught-practitioner or simply someone who wants to expand her or his knowledge and practice beyond weekly yoga lessons, we here provide you with a list of 8 titles that might help as your personal guide and guru when you most need it.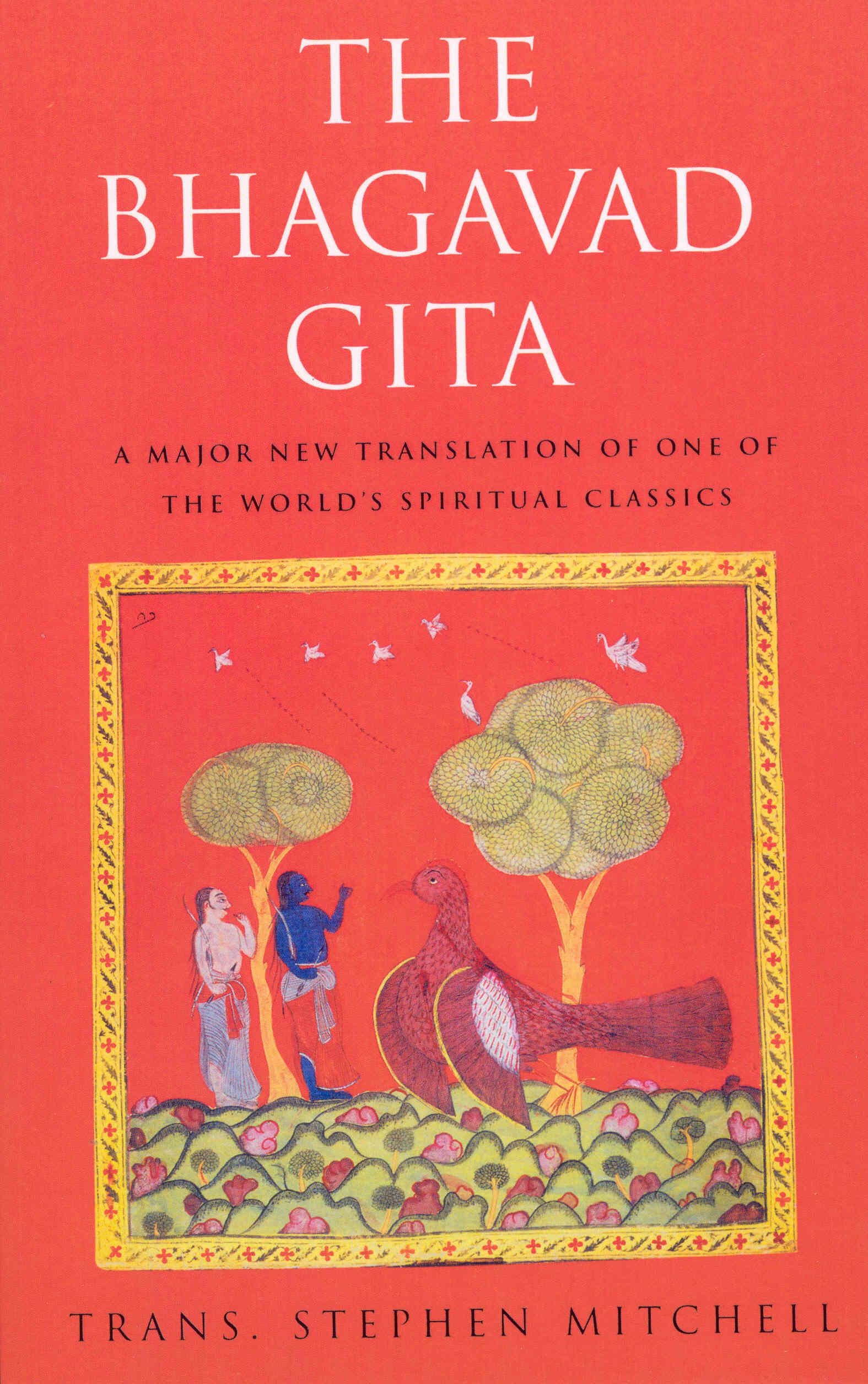 Bhagavad Gita: A New Translation by Stephen Mitchell
Perhaps you have already heard about the classic Indian story of Arjuna, the warrior prince who gives up his will to fight in the battlefield and whose charioteer, Lord Krishna, recites words that enlighten him to find his way through this new path. What separates this translation from the other 200 translations out there though, is that that this wonderful part of the Hindu epic Mahabharata was written particularly for the readers of our times. Thus, Mitchell presents us a fairly easy read of this highly complex scripture that is perfectly suitable for newcomers to get acquainted with some of the earliest philosophical ideas of yoga.
Yoga Mala: The Original Teachings of Ashtanga Yoga Master Sri. K. Pattabhi Jois by Sri K. Pattabhi Jois
Once you get your hands on this book you can start feeling lucky to have one of the greatest yoga figures of our time explaining the how-to of Ashtanga Sun Salutations as well as leading you through 42 different poses or Asanas while providing an overview of how each one of them helps cleansing and detoxifying the body.
Bringing Yoga to Life: The Everyday Practice of Enlightened Living by Donna Fahri
Does your yoga come into a halt right after you step out of your mat? Allow Fahri to help you make yoga a part of you day to day life and get ready to experience awareness, lightness, joy, and balance independently of what might be going on around you.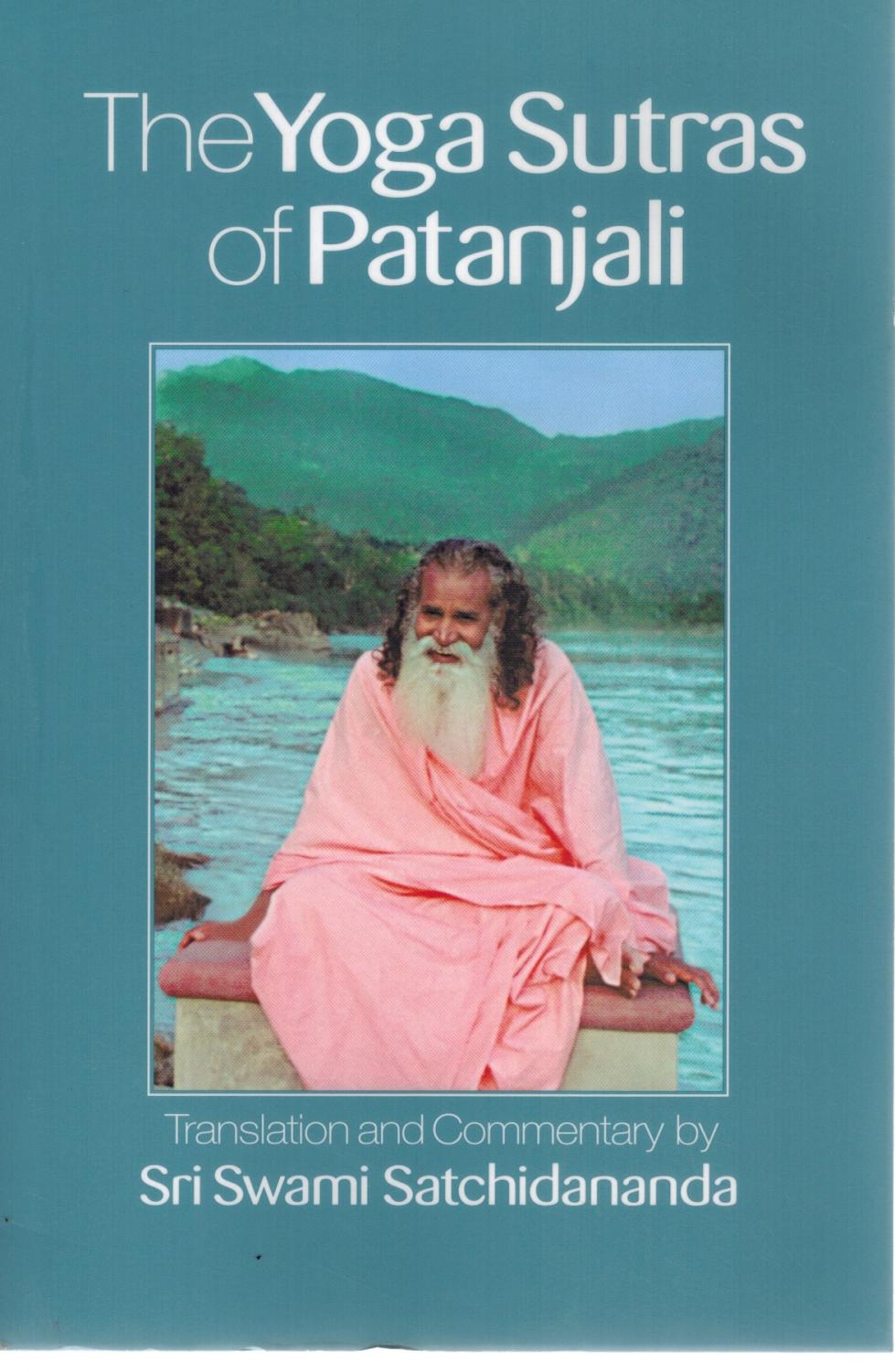 Yoga Sutras of Patanjali by Sri Swami Satchidananda
If you are searching for a book that will transport you back in time to get acquainted with some of the most basic roots of yoga this is definitely one of them. Follow Satchidanada as he embarks you on a journey for achieving a thorough understanding of the practice of Raja Yoga, the path of concentration and meditation; along with the 4,000-year-old Sutras or "thought threads" that come with it. Perhaps this is not the easiest read, but definitely a book that can take all of us to the heart of yoga.
The Secret Power of Yoga: A Woman's Guide to the Heart and Spirit of the Yoga Sutras by Nischala Joy Devi
The first interpretational book of the Yoga Sutras that was specifically tailored for women and by a woman. In this manual Devi highlights the importance of the heart while making sense of these pristine principles; and reviews these intellectually challenging concepts as a loving, heart-based way to transformation.
The Wisdom of Yoga: A Seeker's Guide to Extraordinary Living by Stephen Cope
With its author maintaining that yogis were amongst the first ones who uncovered the sources of fear, illusion and self-deception, this book dives its readers into the deep waters of the antique teachings of the Yoga Sutra from the perspective of a distinguished American author, psychotherapist and yoga instructor. By linking these wise teachings with the lives of people dealing with the modern and often chaotic world, it is pinpointed how these insights have and will remain timeless for all human beings to enjoy and learn from them.
The Wisdom of no Escape and the Path of Loving Kindness by Pema Chödrön
Life comes with joy, sadness, suffering and happiness; but it is our choice to be able to uncover and see the gems that lie beneath everything that happens to us. Join this kind-hearted Buddhist monk as she pushes us to embrace life whole-heartedly by following the path that yoga helps us trace for ourselves.
Yoga: The Greater Tradition by David Frawley
With just 110 pages this book manages to give you a great holistic view of yoga, containing a summary that ranges from proper postures to esoteric philosophies. This work will walk you through an introduction to yoga, its history, an overview of the types of yogas, the body's energy system, the eight limbs of yoga and other things such as the most common mantras. By the end of it you will be able to connect everything together.